Click Here for Additional Delawder Thumbnail Pictures
Mark Delawder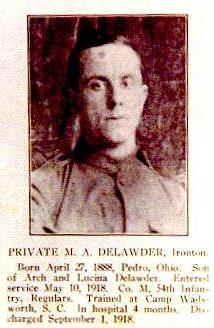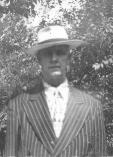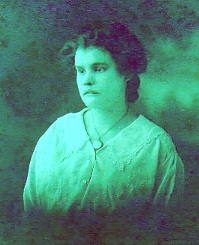 Mark was born 4/27/1887 and died 8/2/1959, married his first wife Edna Brown on 6/27/1920 (born May 21, 1893, died at her home on 12/24/1927 at 11:30 AM due to pneumonia, buried 12/25/1927, the daughter of Robert C. Brown and Ellen Tipton-Brown)--they had two sons; Mark remarried to Georgia Thompson and they had five children.



Mark Delawder and Edna Brown Children:

Marting Delawder born 4/27/1921 died 6/10/1997 married to Roseann born 1/2/1921 died on 4/20/1996. "Roseann took care of Marting for many years."


Gilbert (Gene or Gib) Delawder U.S. Navy WW II, born 1/22/1923 married Agnes Errick (born 7/27/1926) on 1/28/1945
---
Mark Delawder and Georgia Thompson Children:

Georgianna Delawder born 11/25/1930 (As of 5/1998 lives in Union, New Jersey. Retired from working for Panasonic Corp.)

Milton Delawder U.S. Army Korean War, born 7/10/1932 married to Pauline and as of 5/1998 they live in East Liverpool, Ohio. Retired last year.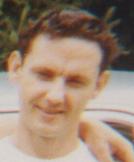 Dale Delawder born 1/22/1934 and died 12/16/1993 (Lived in Patriot, Ohio )




Charles Delawder born 4/16/1935 (As of 5/1998 lives in Beaver, PA with son Mark who was born in 1979?)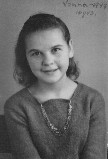 Vonna Delawder born 9/8/1937 (Was a head nurse at Ashland Hospital and went into the teaching of nursing. Retired last year to be with her husband Alden Moore . As of 5/1998 lives in South Point, Ohio.)


Back to James Madison Delawder